The Garden holds important botanical collections, which we must take care of.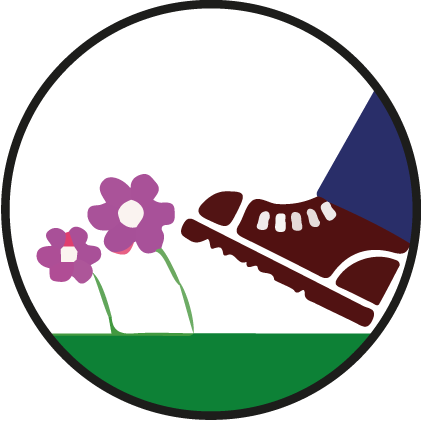 You can walk everywhere but not on the flower beds.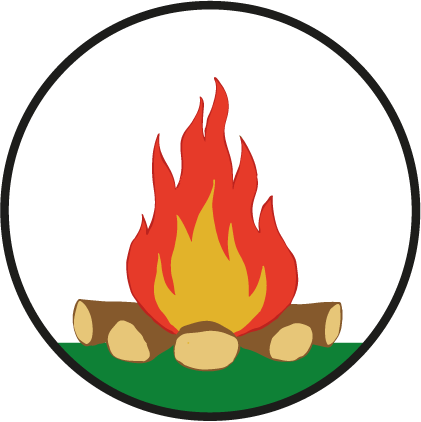 Be careful not to start fires.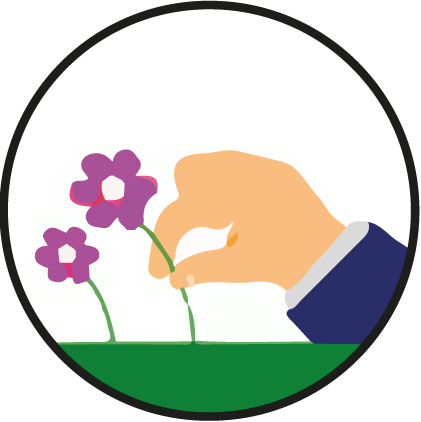 Let all the flowers, fruits and seeds remain in the Garden.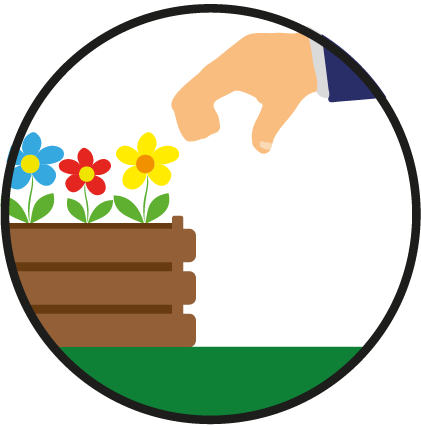 Respect the plants by not touching them;

only those of the "Path of the senses" can be manipulated.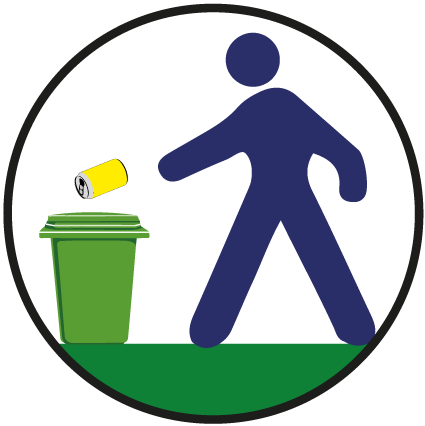 If you have waste, use the special containers you find inside the Garden.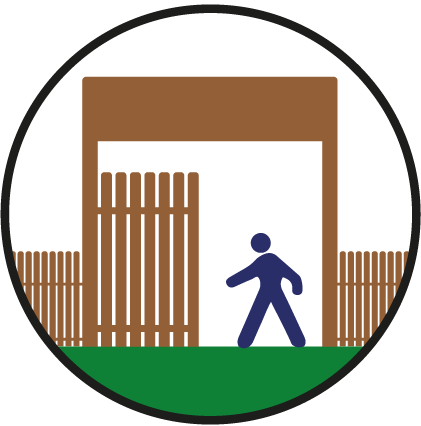 Only use the main entrance to enter and exit the Garden.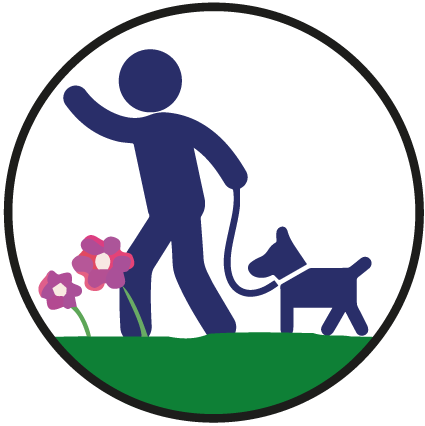 Pets can only enter if kept on a leash.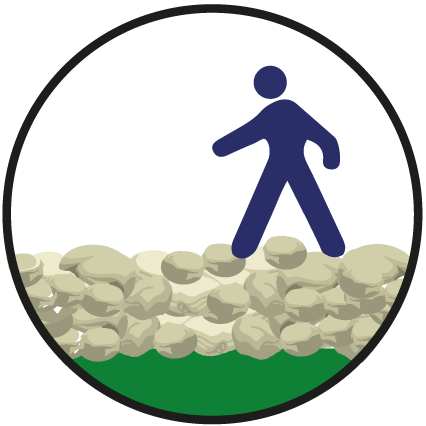 You can walk freely in the Garden, but not on dry stone walls: you could damage them.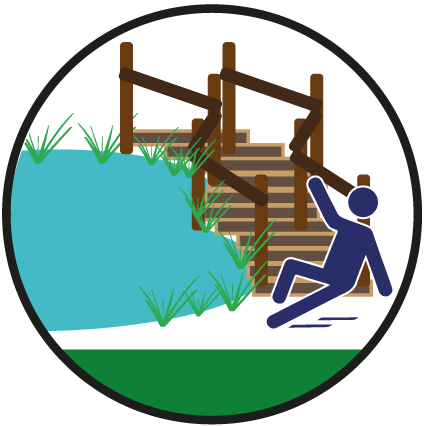 The path on the pond could be slippery.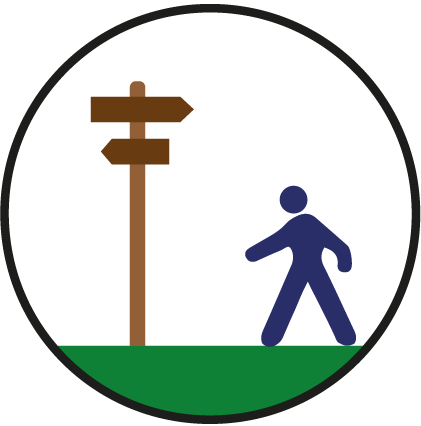 Follow the marked trails, if you leave them you could get lost.
Various species of toxic or poisonous plants are grown in the Garden: adult visitors are therefore recommended to watch over the minors entrusted to them.

Furthermore, it should be noted that during school visits, pupils remain under the direct and exclusive responsibility of their teachers.
Video shooting and photographs are permitted for personal use only.
We decline all responsibility for accidental damage to people or things deriving from non-compliance with the above rules and from natural causes (wind, falling plants or their parts, insect and other animal bites, etc.).
Furthermore, we decline all responsibility for the failure to observe the departure time.