The physical and environmental characteristics and good management practices guarantee the conservation of the mountain and high mountain species typical of the central-southern Apennines. Periodically, the state of health of individuals and the number of populations in each flowerbed and natural environment are monitored by qualified personnel.
The phenological monitoring of the species allows the collection of seeds to take place in the appropriate ripening periods. The collected germplasm is subjected to cleaning and selection operations before being stored in the small seed bank within the GFA facilities. In autumn, the seeds are planted in the protected environment of the greenhouse; viable individuals, after appropriate acclimatization, will be transplanted outside to increase existing populations or to replace decaying flower beds.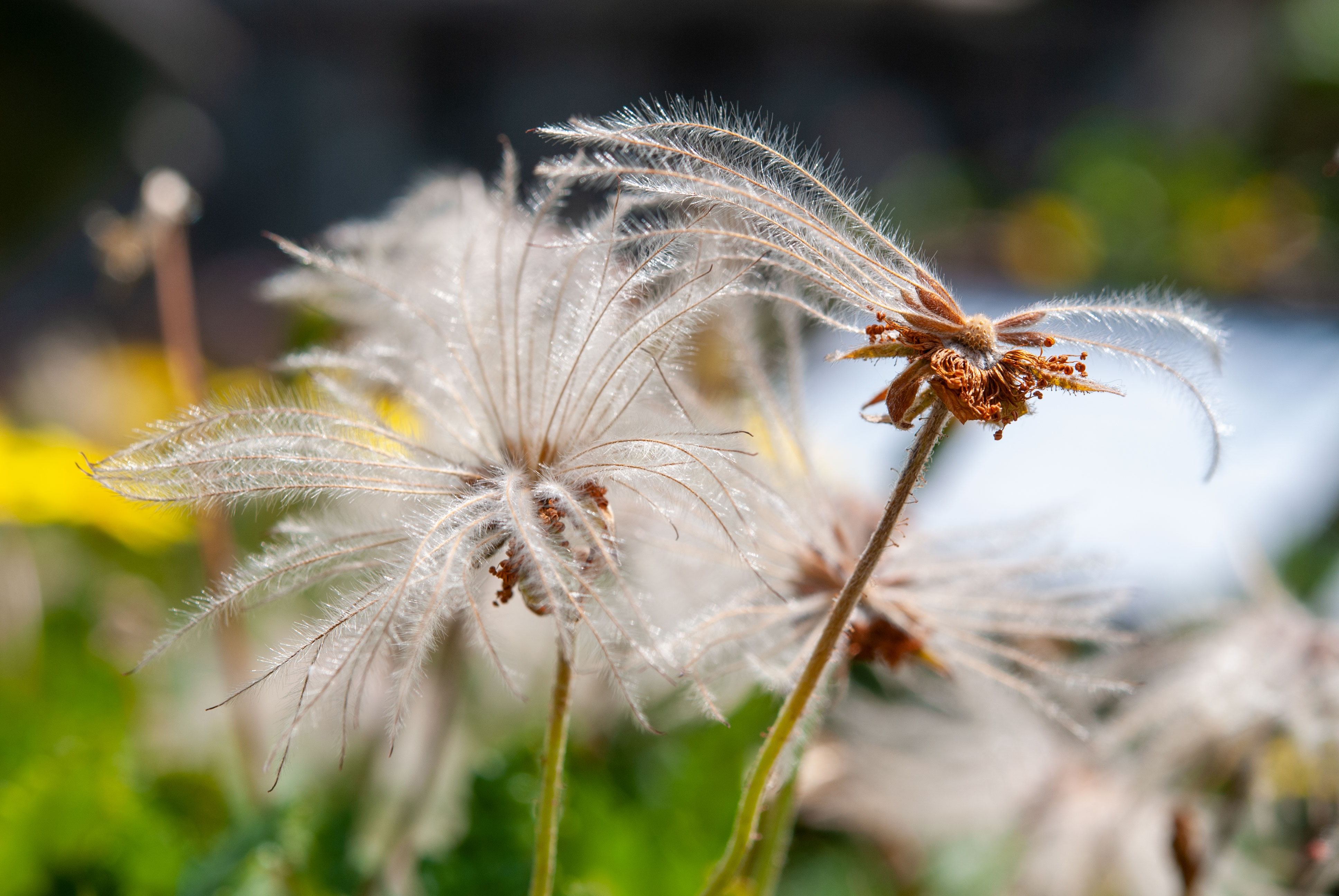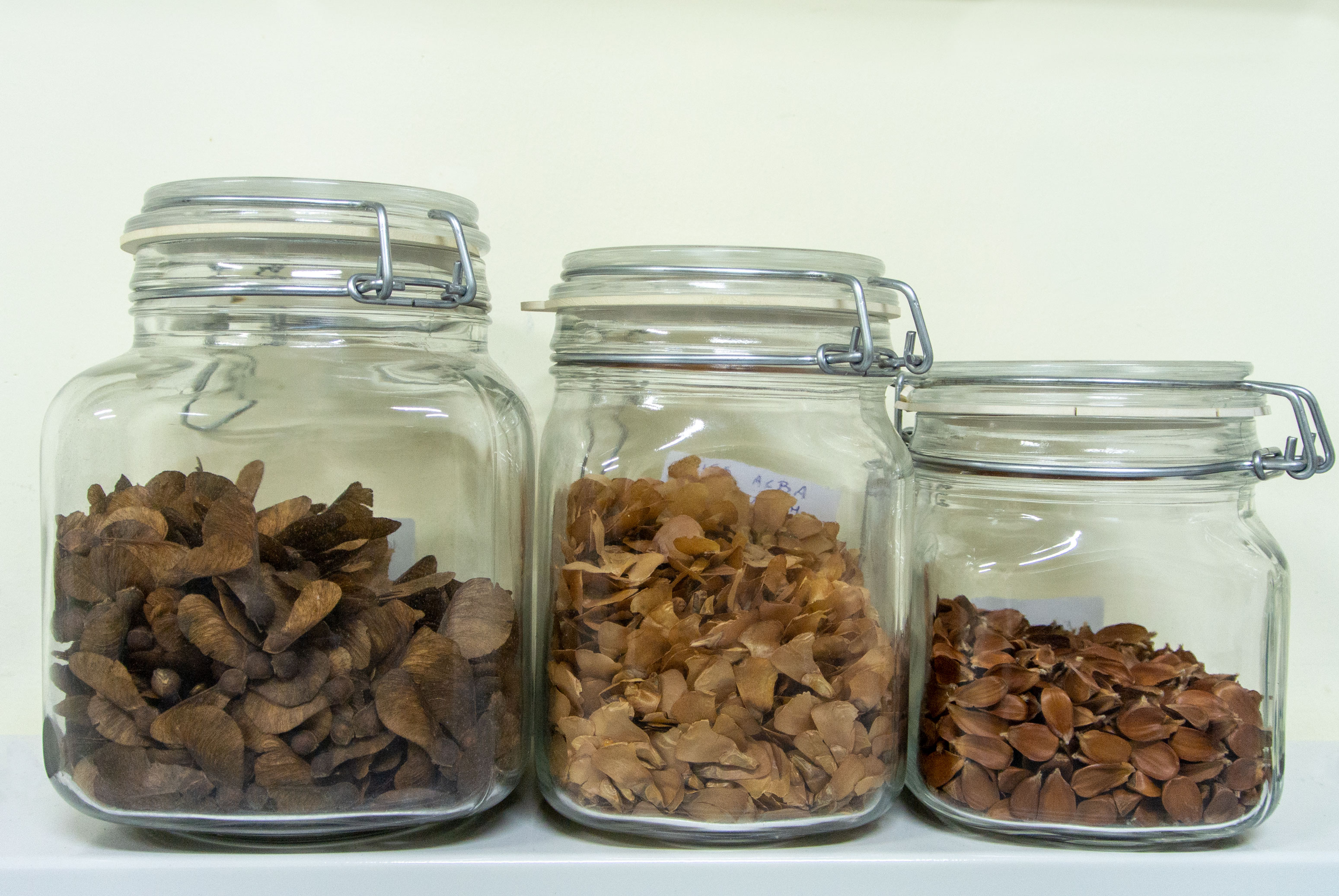 Index Seminum
Following the International Convention on Biodiversity (Rio de Janeiro 1992), the Garden of Apennine Flora supplies seeds to other botanical gardens and research institutions only under the following conditions:
The seeds are used in the common interest in research, conservation, education and development of botanical gardens;

if the applicant intends to commercialize the genetic material and its derivative products, it is necessary to request a specific written authorization from the Consortium of the Garden of Apennine Flora;

the genetic material and its derivative products cannot be transferred to third parties without the written permission of the Consortium of the Garden of Apennine Flora;

publications resulting from the use of plant material supplied by us must be authorized by this Institute as a supplier.
When ordering seeds, these conditions are considered accepted.